Kayla Rowland | Instructor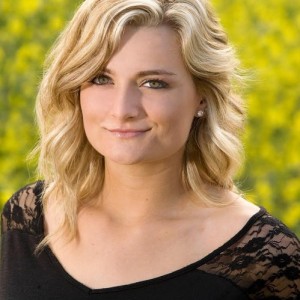 Kayla Rowland is 22 years old and was raised in Chino Hills, California. She has been competitively dancing since she was five years old and has loved it ever since. Growing up she studied multiple styles including jazz, lyrical, ballet and musical theater. Along with her 13 years of studio experience, Kayla also competed with Ayala High Schools song team for four years and was awarded captain her sophomore year. After high school she couldn't stop dancing so she continued onto the collegiate level. Kayla was apart of the national winning dance team at Cal State University Fullerton and contributed to two of the many national championships.
Furthering her professional career, Kayla was thrilled to be apart of the musical theater production of Joseph and the Technicolor Dreamcoat at the world renown Candlelight Pavilion.
Kayla is currently majoring in Public Relations in the Communications field at Cal State Fullerton. She is excited to pursue her teaching career at Centre Stage Dance Academy and to help with the growth of the future generation of dancers! She lives by the motto "I believed in me because you believed in me!!!"